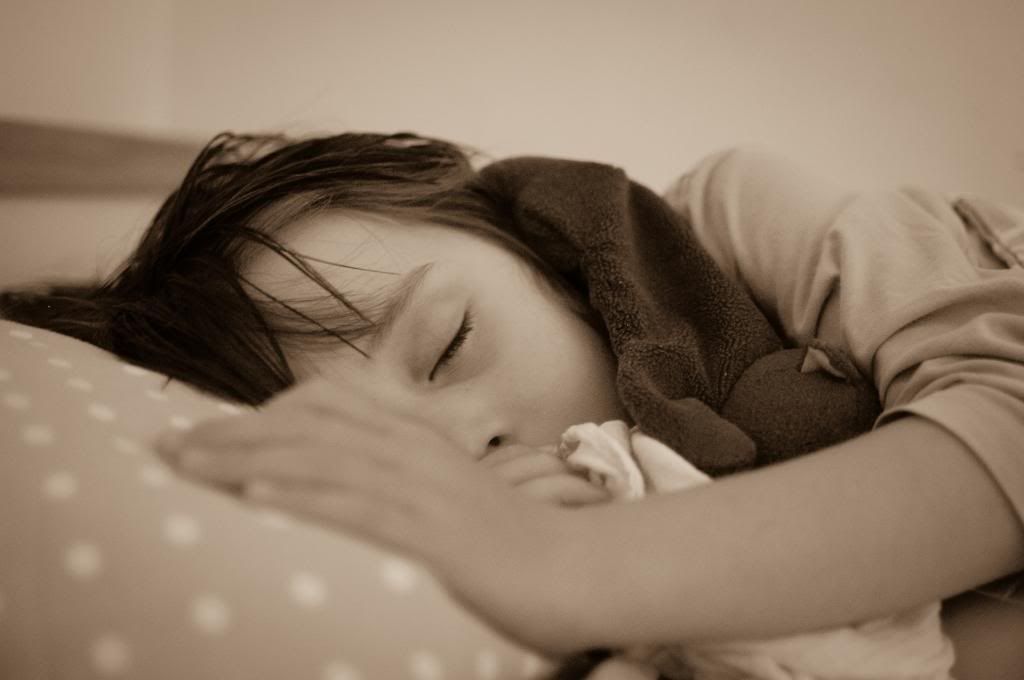 "A portrait of my children, once a week, every week, in 2013."
Luca: Exhausted after a long week, he fell asleep within seconds in this position. He looked so beautiful, I couldn't resist quietly capturing this moment. His thumb, his muslin, and beaver lying across him... all he needs.
Kian: They set the table outside near
their trees
to have dinner. Except all Kian did was run up and down the garden. Then he spotted a girl pushing her bike up the hill. This is the look of joy as he finished waving to her.