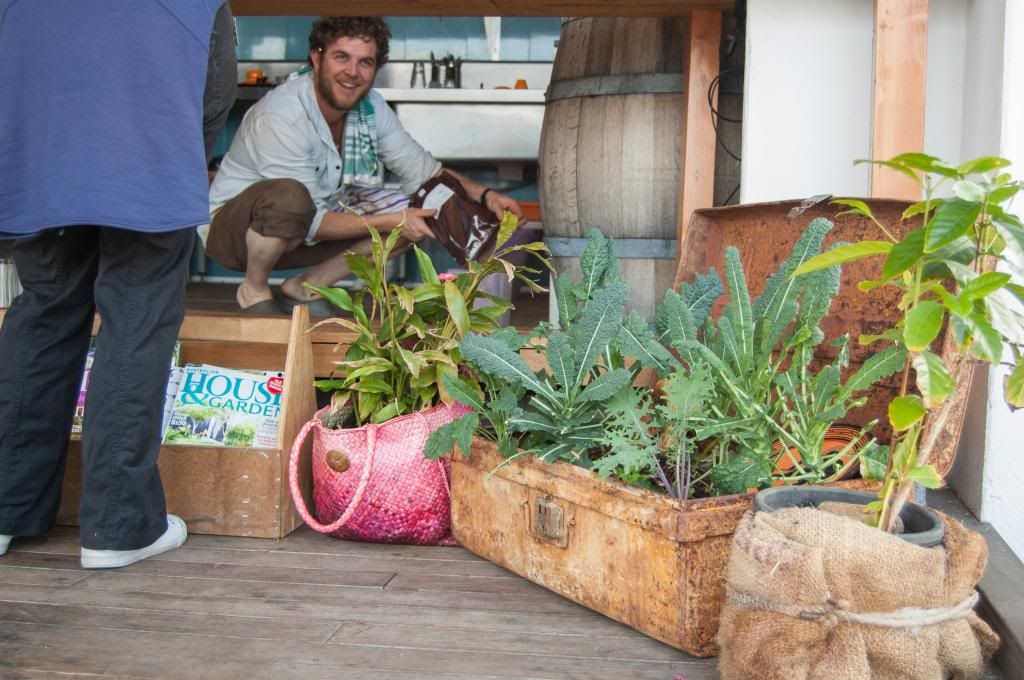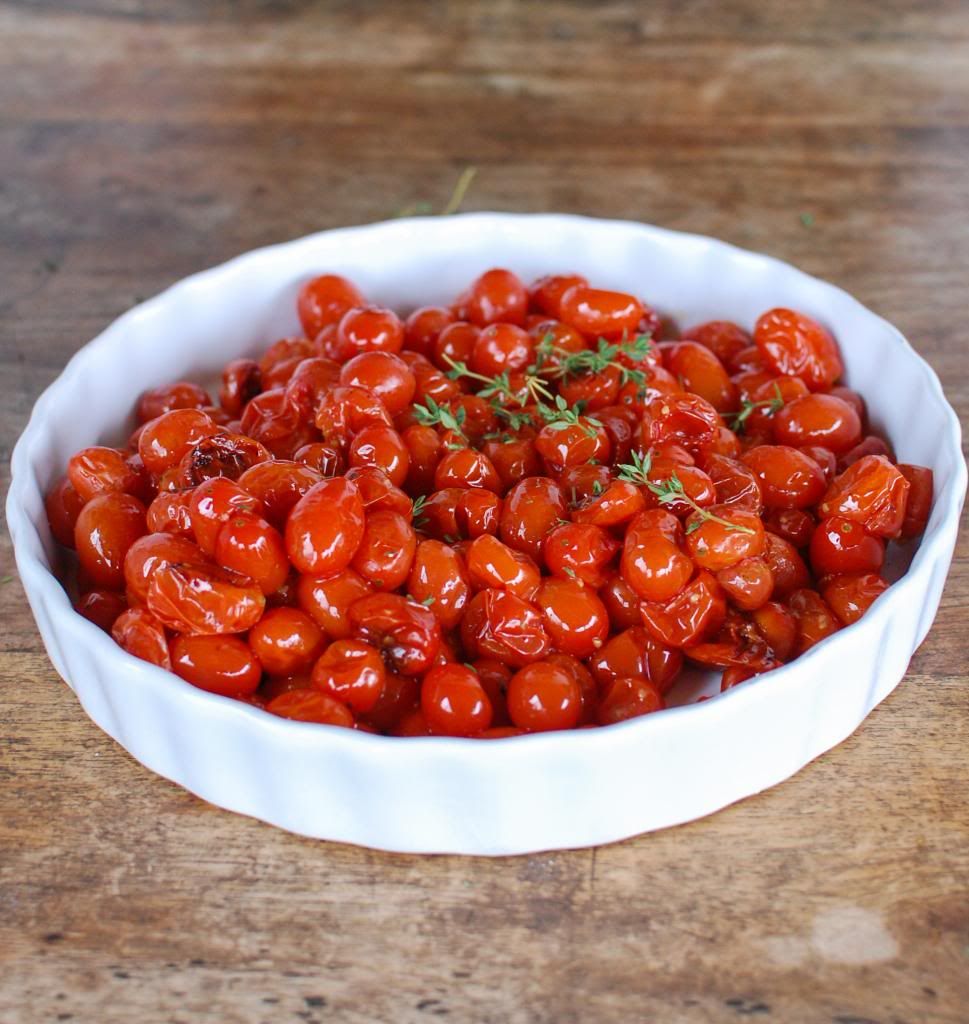 How food is made and the story behind the ingredients has always been important to me. So when it comes to eating out, most places sadly fall short for me. I've been reviewing restaurants for the past nine years and while aesthetics and service can be very lovely, what makes a place special is what comes to me on the plate – food, simply treated, that is ethically and sustainably sourced, food made by artisans, food with a story.
That feeling when you find yourself sitting down at a table knowing there are like-minded souls in the kitchen makes for a beautiful connection and a sense of belonging. It makes me very happy. And sometimes, such as when there are
resident pigs and a kitchen garden
out the back, it makes me quite emotional.
Last month, mum and I spent an afternoon in Hardys Bay on the Bouddi Peninsula and had lunch at Garden 2 Plate, a café where you can pull up a hay bale and tuck into wraps with organic greens. Kale grows at your feet and the smell of citrus wafts past you as you walk in. The falafel pitta with organic sorrel yogurt and hummus, spiked with chilli and all manner of herbs was so good, I groaned the whole way through.
I came home and booked us both on their next cookery class.
We watched guest cook Jackielyn Powell from Gorilla Biscuits & Cupcakes make a raw chocolate tart using coconut, dates, avocado, banana and raw cacao. After an hour's chill in the fridge, she topped it with fresh strawberries before dividing it between all of us in the class. Delicious and so easy to make.
Melissa pounded cumin, fennel and coriander to mix through roasted beetroot, made a herby yogurt and feta dip and briefly roasted baby tomatoes with garlic, olive oil and thyme.
Ali showed us how to put leftover sourdough to good use by blitzing it into rough chunks and turning it crisp in the oven with the help of a little oil and seasoning. Tossed through a green salad, it added crunch and great texture. Ali also spoke about her passion for growing food. She shared her tips for growing in pots and talked about her favourite ingredients to add to compost: lucerne hay, nitrogen-rich chicken manure and seaweed. She picked tender beetroot leaves, and pulled plump beetroot out from the warm soil.
My favourite moments? Tasting Warrigal greens, a fleshy spinach-like vegetable that grows wild along beaches (I spotted a clump only the other day while out walking with Sydney). Sipping lavender cordial made by G2P barista, James*, and watching him casually muddle citrus wedges and mint sprigs with the bottom of a glass bottle to make a refreshing lemon and ginger drink.
I felt truly inspired afterwards. It was all simple stuff, but what it showed me is what I've always known: as cooks, we all do little things in our kitchens to inspire the next person. There's always something to learn, especially when it's effortless cooking using the very best ingredients. I'm going to start using fennel a lot more for roasting vegetables. I'd never usually use feta to make a creamy dip, but I will now. I'm also very lazy about making drinks at home; it's rooibos tea and water (with a slice of lemon if I remember), but I must make more of an effort with all the mint I have growing here.
Cookery classes run once a month at
Garden 2 Plate
.
How about you... What makes your heart sing when you eat out? Do you love that feeling when you're so inspired after a workshop? 

* Who, by the way, makes some of the finest coffee around this area. His iced coffee, unlike the sickly sundae-like creations that are always served, is perfect for summer.