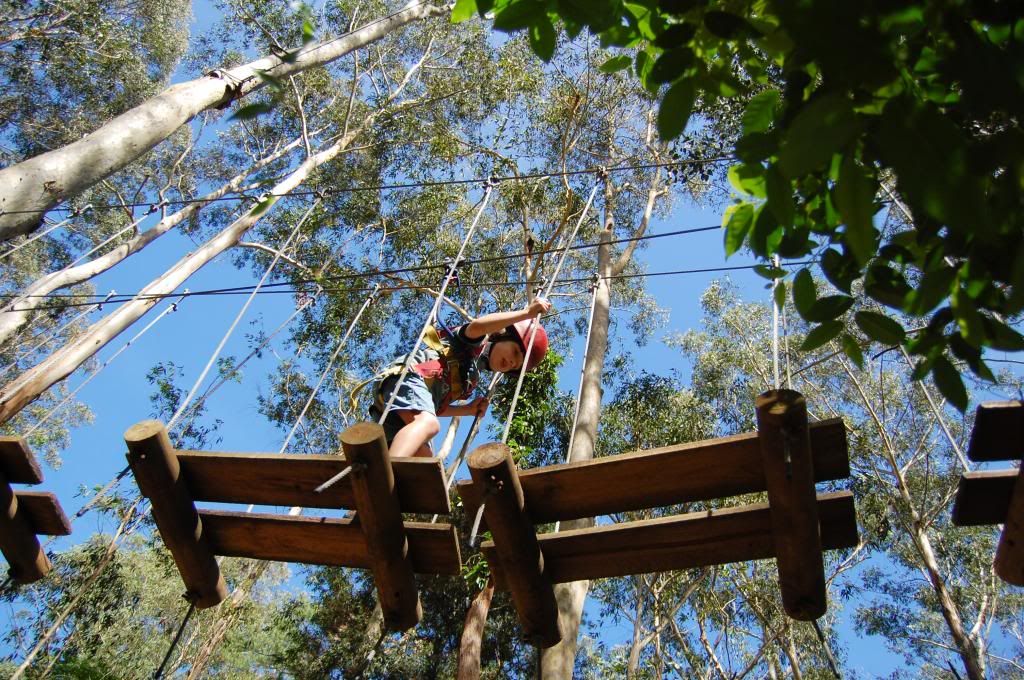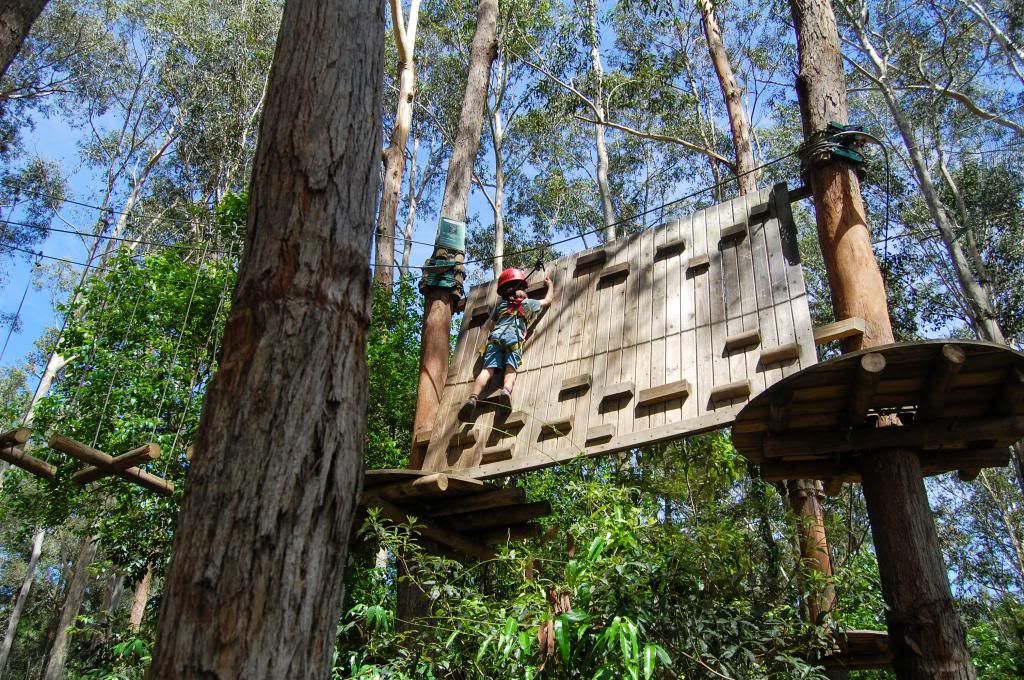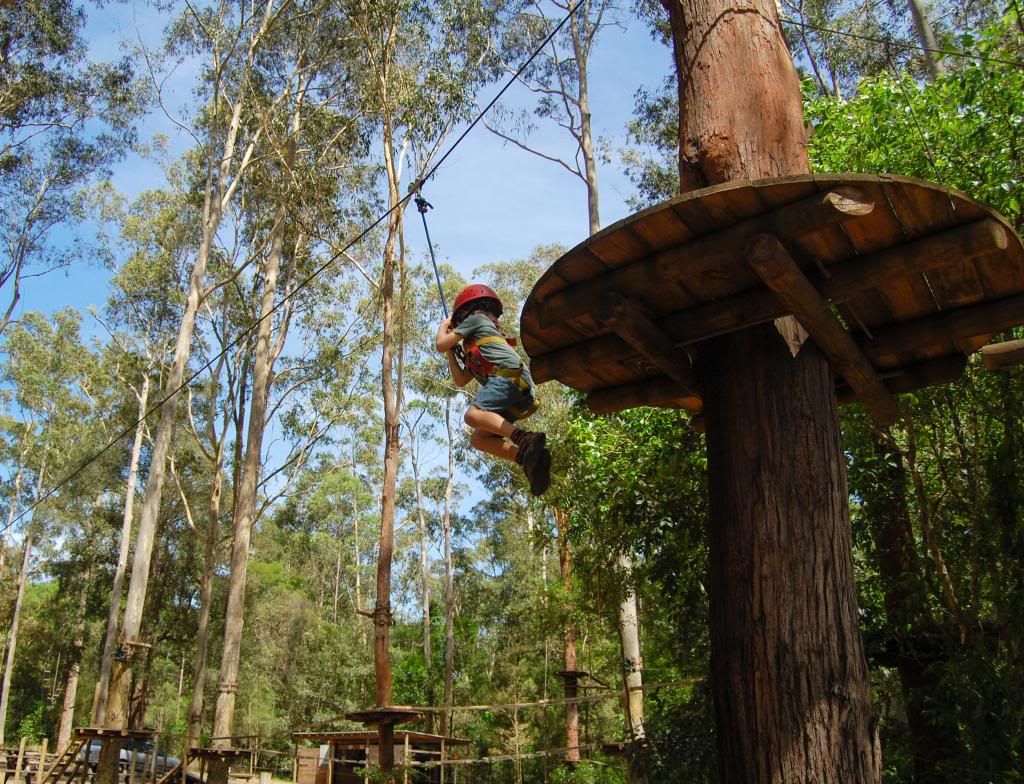 As parents who see our children day in day out, we don't gasp in the way grandparents do when they haven't seen them for a while. Changes are often very subtle. We note slowly over time how they start to speak differently, how a sense of humour blossoms its way into conversation. And we quietly smile.
But just lately, the changes haven't been subtle and there's more than smiling going on.
Scenarios which usually have us prepared with words of encouragement and distraction tactics have instead been met with calm anticipation. They weren't even scenarios. A swimming lesson taken completely in his stride. He didn't stand next to us; he waited for his teacher by the pool. Little gasp. He spoke confidently and there were lots of high-fives. He dived and fetched, and then swam the width of the pool. Big audible gasp.
"I thought he was a beginner", said the teacher, confused.
"Yes, so did we", we said, surprised and slightly embarrassed.
Later that day, we ate wood-fired pizzas by the water's edge. The boys played under the pier and looked for crabs in the mud. Other children, older and younger, gathered and before we knew it, Luca was organising them. Confidently. He'd yell and shout when he found a crab and expect his new friends to cheer with him when he popped it into their tub to join the other crabs. He led them here and there. He was in his element.
But that was nothing compared to what I witnessed on his birthday. He asked to go climbing trees on his birthday. I was overjoyed because I knew just the place. Swinging between trees, walking along lengths of rope several metres above the ground... I was anxious. I couldn't watch to begin with, because he was unsure himself at first. But he completed the first course and we watched him cautiously tackle the challenges on the second course. He did the third one and went through them all again. Suddenly, he didn't need rescuing on the tricky bits anymore and he stopped muttering 'I can't do this'.
We let him go at his own pace and in the space of two hours I watched his confidence soar. In the space of two hours I went from thinking he was capable of x to believing he was capable of x to the power of 10.
To watch him shine, to watch his determined little face way up there was a big moment for me. I realised he is far more capable than I give him credit.
The thrill and exhilaration was plain to see, except the thrill and exhilaration was ours too. I started the morning with a five year old, and by the end of it I felt like he'd had a few more birthdays. We all needed a nap when we got back, after which he opened a few presents and blew out the candles on his chocolate cake.
I understand now more than ever what a wonderful gift it is to be a parent and how enormous the privilege*. I really do.
What about you? Do your children have more to teach you at times than the other way around?
P.S. Thank you to Bettina over at
Little Old Souls
for featuring me this week as part of her Aussie Blogs to Love.
* I also understand what a pain in the butt it can be...