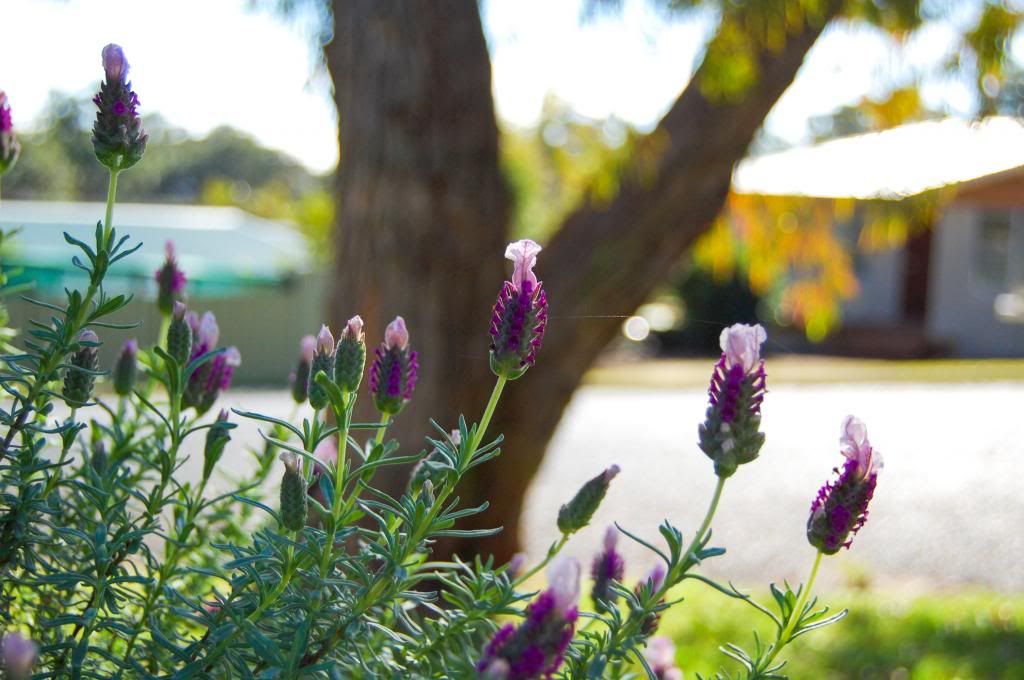 I had planned to unveil my vanilla creations to you this week, especially as so many of you so kindly said how much you were looking forward to
my spice series
(thank you by the way). Vanilla is coming. It'll be beautiful. Just not this week.
Instead, because it's Friday, what I feel like writing today is something along the lines of what
Ms LaPorte
put in my inbox this week. I'm playing another game, because I had so much fun with
this one
.
Here goes:
I used to wear: thick foundation and too much eye make-up. Now it's wild rosehip oil and a lick of mascara and I let my skin glow on its own.
I used to think: a parent's job is to teach a child. Now I know children have as much to show us, if not more.
I used to keep: fit by running and going to loud step aerobics classes. Now I gain strength (mind and body) through yoga.
I used to believe: that I had to think my way through problems. Now I feel more and understand that I don't need to follow my mind everywhere it goes.
I used to love: mussels. Then I was very ill after eating far too many (dodgy) wild mussels on our honeymoon in Cornwall. I haven't eaten a mussel in seven years.
I used to tell: myself that I just needed to change my approach to fit in with whomever I happened to be with. Now I tell myself to be myself.
I used to loathe: anything to do with gardening and getting my hands dirty and bending over. Now I feel pride when I see
plants
thriving in soil I've created, and joy when I bring them into the kitchen to eat.
I used to enjoy: relaxing on a beach sunbathing in a bikini. Now I
walk
along the beach or sit in stillness facing the waves.
I used to spend: time worrying over outcomes. Now I trust.
I used to feel: anxious and angry, and dress it all up as passion. Now I feel calmer and happier, with hopefully more of the heartfelt passion and less of the anger-fuelled passion.
I used to wonder: why I was always the odd one out. Now, instead of fighting, I celebrate. As I've let go and learned to soften, so have the people around me.
I used to eat: bread, cheese, cake and
banoffee pie
. I still do. Some things really don't change!
Are you going to play along? Please tell me if you do and I'll come and visit.